What are the benefits of using bus charter services in Singapore?
There are many benefits of using private bus charter services. These services can be used for a variety of purposes, including transportation to and from events, airport shuttle services, and more. Bus transport companies offer a variety of vehicles to choose from, so you can find the perfect one for your needs. Shuttle bus company services are typically more affordable than renting a car or taking a taxi, and they can be a great way to save time and money. Singapore bus charter services are also available, which can be an excellent option for groups or families traveling together. Corporate private buses are also an option for those who need to transport large groups of people at affordable rates for private events. Private bus service providers typically offer a wide range of amenities and services, so you can customize your trip to meet your specific needs. Bus charter Singapore providers like AA Translink also offer online booking for bus charter in Singapore, so you can easily reserve your spot in advance. Bus rental Singapore service providers typically have a fleet of well-maintained vehicles that are available for rent.
When do you need bus hire services in Singapore?
There are many reasons why you might need to hire a bus in Singapore. If you are travelling with a large group, it can be more economical to charter a private Singapore bus rather than take multiple taxis or other forms of transportation. A mini coach hire can also be useful if you are touring Singapore in a small group and want to see everything the city has to offer without having to worry about getting around on your own.
Another reason you might need bus charter with driver in Singapore is if you are travelling with a school group or for private school bus charter. Many schools in Singapore offer school excursions and other educational outings within Singapore, but they may not have enough vehicles to transport all of the students. In this case, private bus rentals with affordable price is the best way to make sure that everyone can get to and from the destination safely in a big bus charters such as a 45 to 49 seater bus.
No matter what your reason for needing a bus rental service in Singapore, there are plenty of transportation companies that can help you out. Just do some research online or ask around for recommendations to find the best bus rental rates for your needs.
Shuttle bus services for business park office employee or factory staff
If you're looking for a sg bus transport service to ferry your staff to your office, factory or airport transfer, rest assured that there are plenty of options available. You can find shuttle bus services that will suit your needs and budget, and they'll be able to get your staff or employees where they need to go efficiently. Whether you're an employee working at the major business parks in Singapore or a industrial factory worker in Tuas or Jurong Islands off mainland sg, there's a bus transportation service out there that can help you get to where you need to be.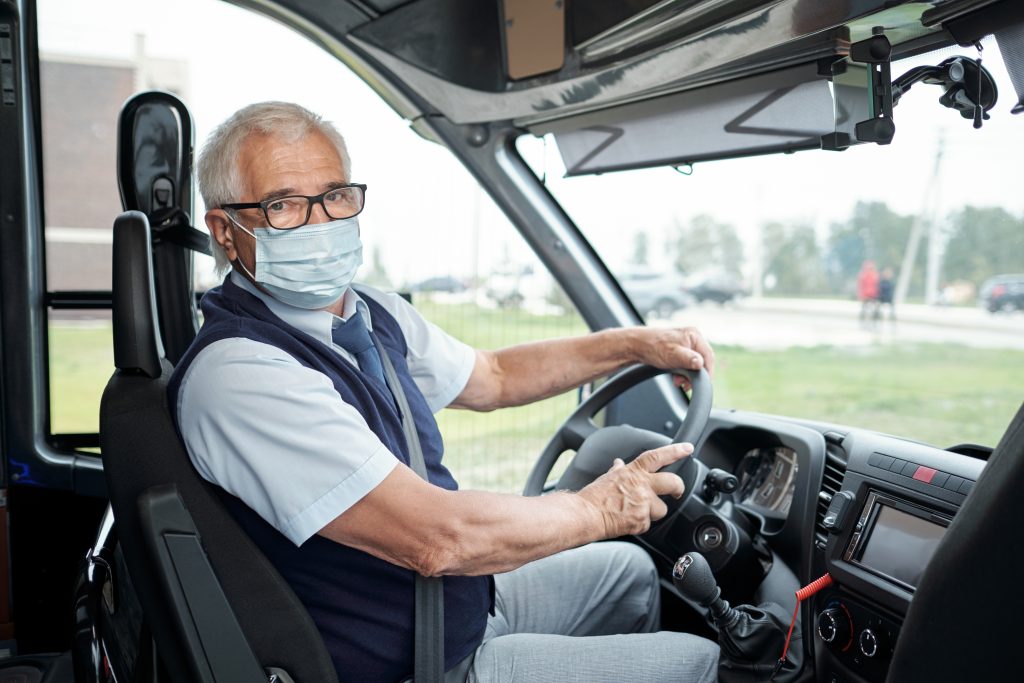 Corporate Bus Charter / Staff Transport between Singapore and Malaysia
A bus charter is a great way to transport workers between Singapore and Malaysia. Bus charter provides a reliable and safe way to Johor Bahru from Woodlands or Jurong East. Tuas is also a great place to catch a corporate shuttle coach to drop-off in Malaysia. Corporations that provide bus services to their clients and employees to travel between Singapore and Malaysia.
To charter your funeral guests at the wake to the Mandai cremation site?
We understand that losing a loved one is a difficult time, and we want to do everything we can to make the process as easy as possible for you. That's why we offer a private bus service to Mandai Cremation Site. Mandai Cremation Site is located in the north-western part of Singapore and is one of the most popular cremation sites in the country. With our experienced drivers who will make sure that your guests arrive safely and on time.
Types of Buses
Coach Bus rental Singapore companies providing transportation services usually has a wide range of vehicles to accommodate different group sizes and purposes. We have 13 seater mini bus that is great for smaller groups or tight spaces, 23 seater minibus for private charters, while a 45 seater bus charter to cater to larger groups or long-distance trips. No matter what your needs are, there's a bus that can transport you and your group safely and comfortably.
Buses are an essential part of any transportation fleet. They can be used for public transportation, charter services, school buses, and more. Buses are a versatile and affordable way to move people around, whether it's across town or across the country.
When choosing an ad-hoc charter for your next trip, consider how many people you'll be transporting and what type of terrain you'll be traveling on. If you're going on a long road trip, you'll want a comfortable coach bus with plenty of legroom and storage space. If you're just going on a short jaunt around town, a mini bus will do just fine. No matter what your needs are, there's a bus that can take you where you need to go.
Why You Should Consider Our Bus Charter Services?
As one of the well-known bus charter companies in Singapore, at AA Translink we are one of the best bus charters in Singapore. We have a wide range of buses that cater to the needs for safe and reliable transportation depending on your desired destination, group size, and budget. Booking with us is also hassle-free as we will take care of all the arrangements for you.
With our years of experience, we are the premier private transportation providers in singapore who is able to provide an efficient and comfortable charter bus service hire with driver that will make your tour or event a success. We have many positive 5 star reviews from many companies in Singapore. We also have a team of professional drivers who are familiar with the roads in Singapore, so you can be assured that you will reach your desired destination safely and on time.
If you are looking for a bus charter company or coach bus rental in Singapore, do consider our bus charter services at aatranslink.com. We guarantee that you will have a pleasant and memorable sg bus charter with us.